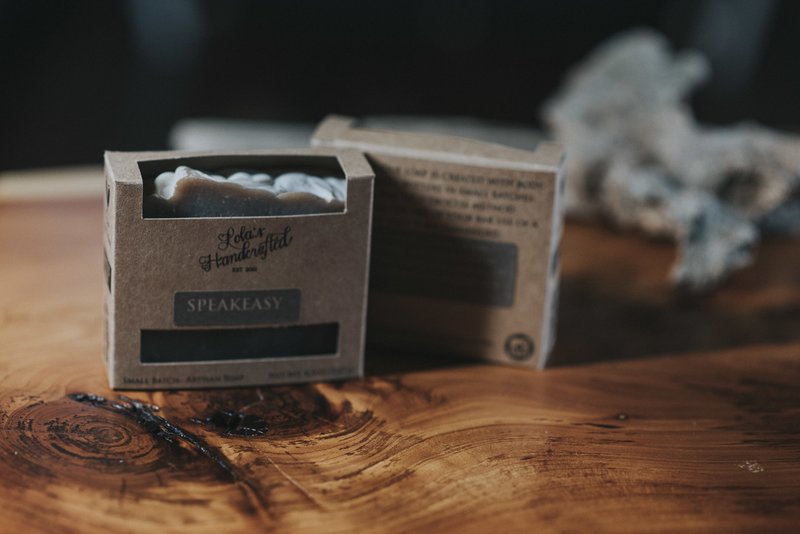 Lola's Handcrafted is a small family owned soap company in Tampa, FL.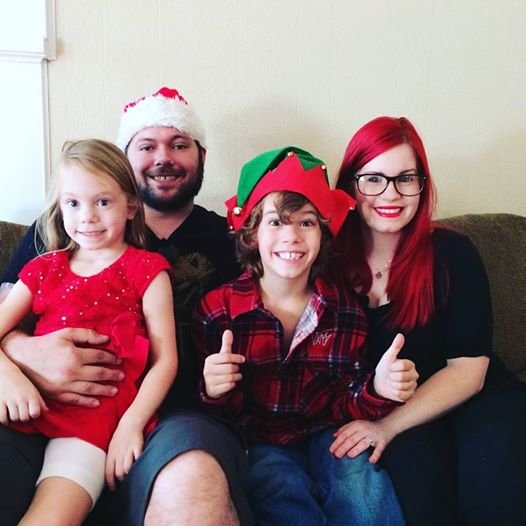 All of our products are made by hand in small batches from scratch. We do not use any bases and our scents are all hand blended for our shop.
Some of our favorites are our handmade soap, hand poured candles and artisan perfumes.
We use all natural soy wax, phthalate free fragrances, essential oils, cotton and wood wicks as well as luxurious natural oils.
Our line is cruelty free and most of our products are vegan friendly.
Because of our amazing customers we are able to do what we love daily.
everything we create is made with passion.