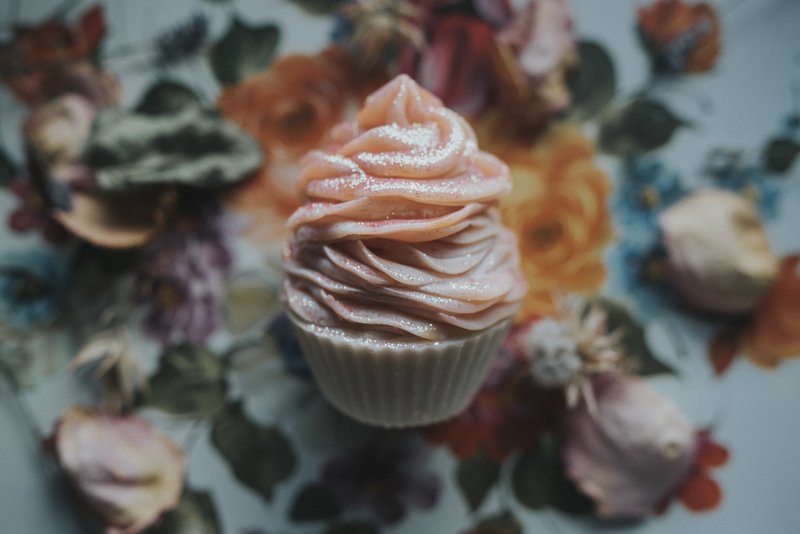 Due to the nature of our products, we do not accept returns. However, your satisfaction comes first. Please contact us if you are unhappy with your order and we will do our best to make things right.
We package all products to the best of our abilities.
Once an order is shipped we unfortunately cannot control or guarantee the handling practices of the courier service.
For shop credit or replacement if products are damaged or missing: Please contact us within 3 days of arrival if any issues should arise and we will do our best to resolve.
After the third day Lola's Handcrafted is not held responsible for the items.
Any requests for compensation will not be considered after 10 days of the issued invoice.
Phone Orders
To place an order by phone please call us at: (813) 965-5250
Monday-Friday 9 am- 5 pm Eastern Time
If we are unable to get to the phone or if it is after hours please feel free to leave your order on our voicemail with a phone number you can be reached at.
We will contact you the following business day to process your order.